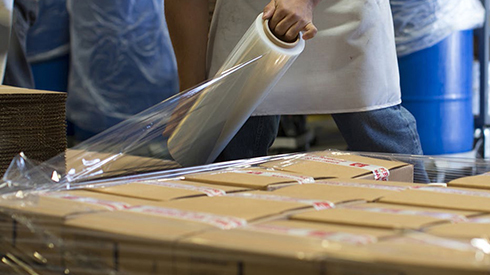 Converted Products
in Custom/Specialty
Case Studies
in Custom/Specialty

Keeping Cool with Improved HVAC Packaging Bags
A seal improvement project turned into much more with this recent HVAC blend innovation.
Read More

From Eco-Villain to Eco-Victor
When major coffee manufacturers introduced the single-serve coffee pods a few years ago, they probably weren't bargaining for national news coverage and contentious debates.
Read More
And we welcome all challenges. We take great pride in blending speciality resins until we get it right—the right gauge, physical properties, sealing characteristics, and the right gloss and appearance for your application.
Once created, we test the formulation thoroughly and then keep it on file for your repeated use. Have a look at our case studies for highlights of some of the packaging challenges we've tackled with our customers.
And the best part? Ordering a custom solution directly from IEF won't increase your costs.
Contact us to explore your custom application options.
Videos
in Custom/Specialty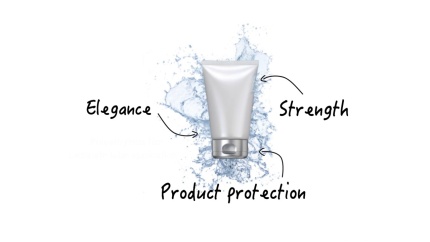 Get smoother, more radiant film
Flawless, luxurious, perfection - does your product have the whole package? Beauty products aren't always about what's on the inside. Here's how we can help accentuate your product's strengths.