Click here to use the Film Calculator
Converted Products — Consumer
Rich graphics and unmatched usability options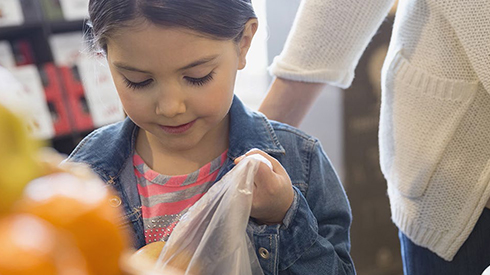 Converted Products
in Consumer
Case Studies
in Consumer

From Eco-Villain to Eco-Victor
When major coffee manufacturers introduced the single-serve coffee pods a few years ago, they probably weren't bargaining for national news coverage and contentious debates.
Read More

Transformative biodegradable packaging: A story of customer collaboration
Our customers often come to us with unique challenges. So when a customer—who ships thousands of packages per day—asked how they could reduce the environmental impact of their courier bags, we were inspired.
Read More
IEF's converted consumer products cover a wide range of bag styles and configurations. Built with films that are formulated to meet the demands of each individual application, and available in an assortment of high quality print options, we put value first.
Featured converted products:
Bread and bakery bags – using high clarty film for the best appearance on the shelf , safe food handling and consistent shelf life
Ice bags – with linear rich films that are made for freezing conditions
Every layer of every application is engineered to suit your product performance goals. If you don't see what you need here, please get in touch. We formulate custom orders every day.
Videos
in Consumer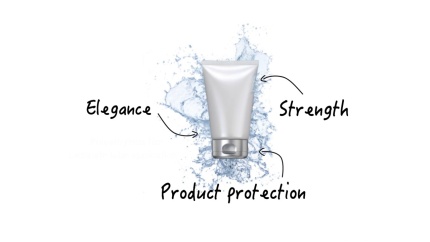 Get smoother, more radiant film
Flawless, luxurious, perfection - does your product have the whole package? Beauty products aren't always about what's on the inside. Here's how we can help accentuate your product's strengths.