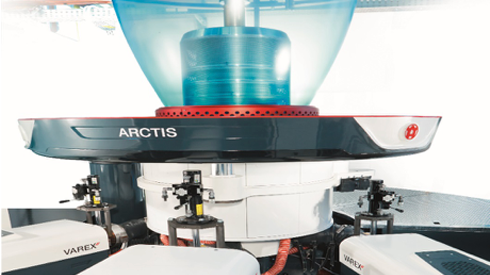 Engineered Films
in Custom/Specialty
Case Studies
in Custom/Specialty

Walking the thin line (Part II): Bringing down the gauge
Not only are we actively trying to down-gauge our existing customers' films, but we are also trying to help bring thinner shrink film to other markets and applications.
Read More

Transformative biodegradable packaging: A story of customer collaboration
Our customers often come to us with unique challenges. So when a customer—who ships thousands of packages per day—asked how they could reduce the environmental impact of their courier bags, we were inspired.
Read More
Custom films are often a must. Drawing on decades of experience and a diverse team of film experts, IEF is ready to formulate and engineer all of your films.
When you come to us with your current packaging or film project you can expect a solution that fits your requirements like a glove. Our collaborative approach to our customers' challenges means every project's goals are met, every time.
Leveraging our collective knowledge, technologies, raw materials and strong communication we will extrude a film that performs to your specifications.
What's our secret?
Strong relationships
Prime raw materials
Testing
Analysis
Industry-leading market expertise
Quality is considered at every step; it's really no secret.
Contact us to explore your custom film options.
Videos
in Custom/Specialty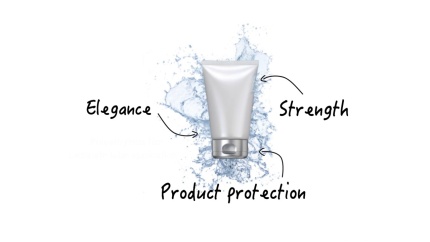 Get smoother, more radiant film
Flawless, luxurious, perfection - does your product have the whole package? Beauty products aren't always about what's on the inside. Here's how we can help accentuate your product's strengths.