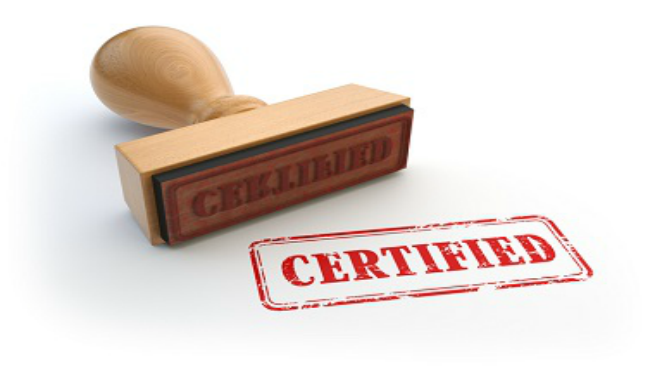 We're happy to announce that on May 23rd, 2018, IEF Orlando completed the Safe Quality Food (SQF) Institute's Facility Certification Audit for Food Safety Code for Manufacturing Food Packaging, V8 with an Excellent rating of 97 percent.
"As an organization we strive to continuously improve and maintain our facilities with certifications like SQF2," said Steve Griggs, director of sales at IEF. "Not only does this provide piece of mind to our customers, it also allows us to contribute value and accountability to the supply chain."
A rigorous and credible food safety and quality program, SQF is recognized by the Global Food Safety Initiative (GFSI), providing assurance that primary production, food manufacturing, packaging, storage and distribution of products has been produced, processed and handled according to the highest possible standards.
More certifications to come
With IEF Orlando's SQF2 certification, it joins IEF Haremar, located in Concord, Ontario, as the second IEF plant to receive certification under a GFSI scheme. Later this year, the IEF Dalton facility is expected to complete its SQF2 certification.
Following the 2018 certifications, IEF Prattville, IEF Westborough and IEF Garland are expected to complete their SQF2 certifications as well.
To learn more about IEF's food packaging capabilities, click here. If you would like to learn more about IEF's facilities and certifications, click here and we'll have one of our experts get back to you as soon as possible.