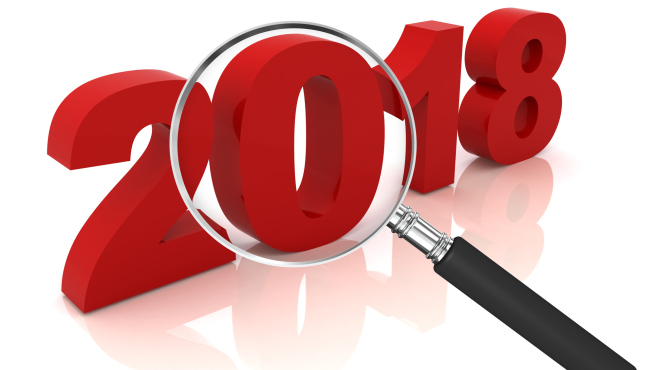 New certifications to better serve customers
2018 saw IEF Orland become the second plant in North America to receive the Safe Quality Food (SQF) Institute's Facility Certification, with an excellent rating of 97 percent. IEF Dalton is anticipated to receive its SQF2 certification in early 2019 with IEF Prattville, IEF Westborough and IEF Garland to complete their certifications as well.
Additionally, IEF Prattville received its Interstate Milk Shippers (IMS) certification. This new certification helps our customers that ship milk and yogurt across state lines meet the compliance requirements of the USPHS/FDA Grade "A" Pasteurized Milk Ordinance set out by the Method of Making Sanitation Rating of Milk Shippers.
Consolidating the Inteplast Engineered Films process
Even though the process initially started in 2017, a great deal of 2018 focused on the full realization of Inteplast Engineered Films (IEF). We transitioned a majority of our plants to a common system and upgraded equipment in our facilities to better serve our customers to provide a more unified process. Considerable progress has been made in making IEF the preferred supplier to all of its customers, and 2019 will see that work continue.
IEF Dalton's nine-layer blown-film line came online in 2018, increasing the plant's capabilities and capacity to produce barrier films that are helping customers get the oxygen barriers they need to protect their products and their reputation.
New faces and saying goodbye to Dave Clarke
The year 2018 also saw personal changes at IEF. First, we welcomed our new Technical Director, Steve Brzostowicz. With nearly 20 years of experience in the industry, Brzostowicz brings a new level of expertise to our plants that will help us continue serving our customers while maintaining our quality standards.
And finally, Inteplast Group Inc. and IEF said goodbye to Dave Clarke. From 2015 to 2018, Clarke served as president of IEF and worked tirelessly to lay the groundwork to unite all of IEF's plants, while fostering a culture of safety and continuous improvement, achieving excellent results. His presence and energy will be remembered forever.
Looking ahead to 2019
With 2018 being a year of growth and change, 2019 is set to be a year of great forward progress. From embracing new industry trends to continuously improving our plants across North America, our mission remains the same as it was from the start of the year: to be our customers preferred supplier today, tomorrow and for years to come.
From everyone at IEF, we wish you all a happy New Year and we look forward to working with you in 2019.