Gourmet pizza, extra performance, please!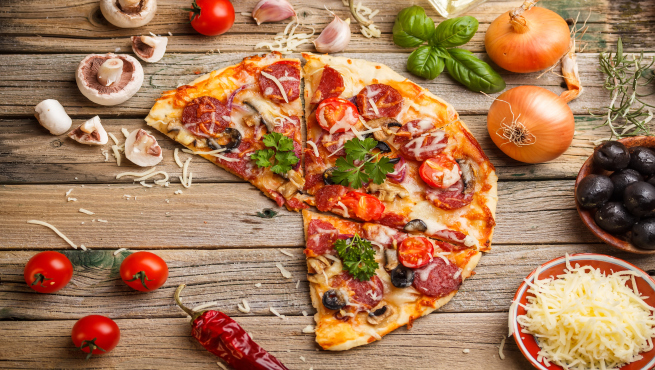 Inteplast Engineered Films was already excited just to hear that a renowned German food company was opening a plant in London. Imagine how much more excited we were to get the opportunity to provide film to wrap their gourmet frozen pizzas.
In addition to wanting a locally sourced film supply, the pizza manufacturer's main priority was a quality film that could handle high production speeds. With each line in the plant aiming to produce between 5,000 and 6,000 pizzas per day, downtime to fix a jam or an inadequate seal is not a luxury they have.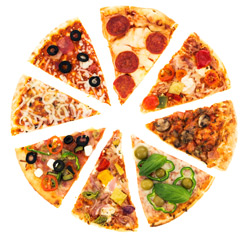 After a few rounds of testing, IEF engineered a multilayer, 0.6-mil shrink film that ran consistently in the machines and met all performance specifications—including FDA and CFIA approval. The light gauge made it thin enough to accommodate quick sealing at a lower temperature, and blending the right resins made it strong enough to avoid burn-through, as well as tearing from the pizza itself.
"There was a lot of demand on performance in this project," says IEF's Don Oldford, "and the film we produced has worked really well. The customer is very happy with the results. In fact, we've had orders every month and they continue to grow with each new line expansion."
Not limited to frozen pizzas, Oldford says this type of film excels in many food applications.