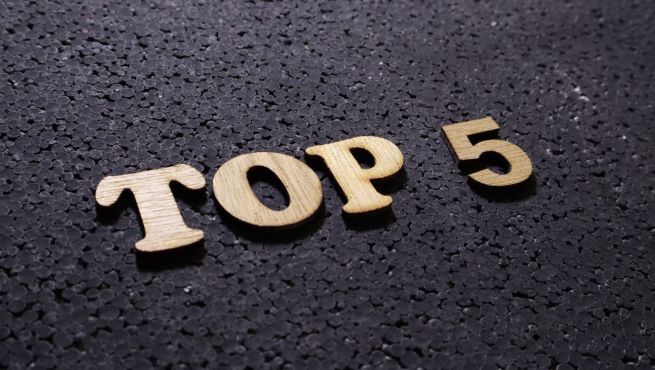 2021 was definitely a year to remember. Unprecedented challenges across all industries brought out some amazing innovations, and we feel it's only right to take a moment to reflect. Check out the top five most read IEF blog posts by our readers in 2021.
5. Plastics 101: An Assortment of Polyethylene
Take a closer look at the different types of polyethylene and their applications when it comes to engineering blown films.
4. Sustainability Spotlight: The Compostable Film Breakdown
Breaking down one of the most versatile and popular forms of sustainable packaging innovation: compostable films.
3. Plastics 101: From Resins to Rolls
Walking you through the fascinating blown film extrusion process, from plastic resins to finished rolls.
2. Product Spotlight: Chub Packaging
Get to know one of the most versatile and uniquely named forms of food packaging.
1. Sustainability Spotlight: Introducing InteGreen™
Your most read story of 2021 was this piece announcing the launch of InteGreen™, IEF's new family of sustainable films.
2021 has been a great year for the IEF team, and we're excited for what's to come in 2022. We'd like to give a special thanks to all of our valued customers and readers who helped play a role in our continued growth.
Be sure to subscribe to the Roll Call, IEF's free monthly e-mail newsletter to stay up to date with the latest IEF news and updates.