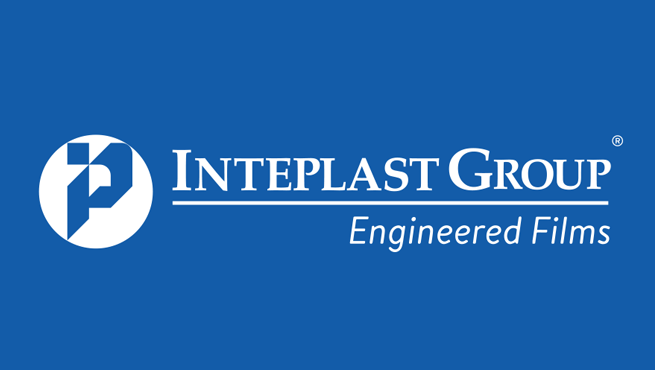 A little over two weeks ago, Hurricane Harvey had a significant impact on the people of Texas and the Houston area; they will be dealing the storm's effects for many months to come. Our sister companies, based at the IPG site in Lolita, TX. were relatively unscathed by Harvey's effects and all of our teammates are accounted for and uninjured.
This past weekend, Hurricane Irma hit Florida and its effects were felt across the entire state. Fortunately, our facilities in Orlando appear to have suffered only minor damage, and more importantly, all of our teammates are accounted for; although they too will be feeling the storm's effects for some time to come.
From a business standpoint, we will all feel the effects of the 2017 Hurricane season. I'm sure that most of you are aware that a significant portion of North America's ethylene and resin production takes place in and around Houston. Since Harvey's landfall, several suppliers have declared Force Majeure and supply has become very tight. Although we are beginning to see some of the down capacity come back online, logistics disruptions in the gulf region are still creating delays and the amount of inventory that was lost to the storm is still unknown.
Over the last two weeks, we have been asked by several of you to provide details regarding the amount of resin we have on-hand and in-transit, or for estimates of the number of running days we have on-hand. Given the volatility of the situation and the diverse product mix across our six North American facilities, any such calculations we might make would be generic and not of any real help in assuring, you, our individual customers, of continuity of supply.
What we can tell you is that, as a division of Inteplast Group, we believe that we will be able to cover our existing customer's needs (based on recent historical volumes). That said, there will be spot shortages of specific resins and delays in delivery that will impact our ability to meet some of our customers requested delivery dates. We are working diligently to avoid these situations; when we cannot, we will work directly with those customers whose orders are effected.
Harvey's impact is also effecting resin pricing in the North America. Earlier this week we announced a 3₵ / lbs. price increase, based on increases that were confirmed by Chem Data Inc. in their Mid-cycle update of September 1st. As of Thursday, September 7th, at least two North American resin suppliers had announced an additional 4₵ / lbs. increase on all PE grades, one effective September 15th, the other October 1st. We expect the other major suppliers to follow, and the implementation date to become clearer in the coming days.
We will continue to monitor the situation as it develops and provide timely updates as additional information becomes available.
Sincerely,
Steven N. Griggs
Director of Sales, Inteplast Engineered Films