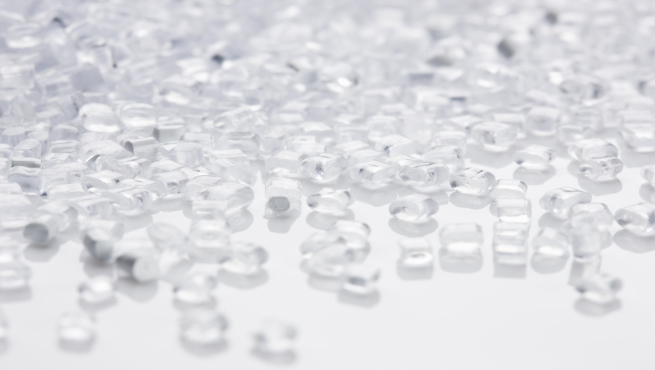 It's been just over 12 weeks since Harvey made landfall in Texas and the effects of the storm on the North American Polyethylene Market are still being felt. Pricing has climbed steadily since the storm, with three increases, totaling 10₵ in place today.
Although it appears that pricing may have stabilized, supply is still tight, with one supplier still operating under its force majeure declaration. What this means for you, our customers, is that we are still seeing sporadic late delivery of some resin and additives, which in turn are affecting our ability to consistently meet the production dates we've agreed to.
Of bigger concern is a trend we've noticed of resin being delivered on time, but short by 15-20% from the quantity we ordered. While this may not seem like a huge issue at first glance, given that these orders are for railcar quantities, a 20% shortage of a key resin could translate to delays in producing two truckloads of film.
Sometimes we can quickly obtain additional resin from our suppliers with shipments via truck, but in many cases, we are told there is nothing additional available at that moment in time. Fortunately, there are commercial equivalents available for most of the resins we use, and we are making substitutions as required to keep finished goods flowing to you. Rest assured that when we do, the properties and performance characteristics of the product will not be compromised.
We've also been able to take advantage of our network of six North American facilities and the duplicated capabilities between them to move orders and help minimize the effects of these lite-cars. While you might see slight differences in the packaging materials from one plant to the other, you can be confident that the film provided to you will perform, regardless of which IEF facility produced it.
Looking forward, we are still asking that orders be limited to typical quantities, based on recent historical order patterns. Also remember that the pricing of orders placed for other than immediate delivery cannot be confirmed until time of production.
Finally, we want to thank you for your business, the trust you've place in us and your patience during these difficult few months.
Sincerely,
Steven N. Griggs
Director of Sales, Inteplast Engineered Films