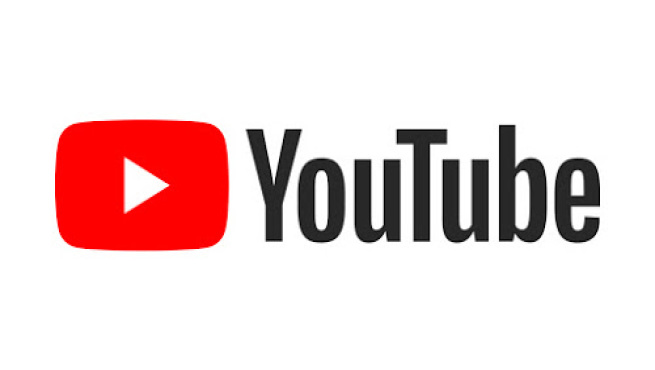 A combination of marketplace trends and pandemic-influenced reality have led to the birth of Inteplast Engineered Films' new YouTube channel.
IEF is constantly looking for new ways to improve in all facets of its business. Aside from the opportunity to reach a new audience, IEF felt that its YouTube channel could serve as an easily accessible and organized hub of the company's digital content, while furthering the Inteplast group's concept of 'one-stop-shopping'. The channel joins a growing collection of digital content produced by IEF, including LinkedIn and the Roll-Call, the company's monthly newsletter.
The company's approach to producing YouTube video content will come from two main point of views: a customer-focus, and overall education. The goal is to provide content that is engaging to both IEF's current and prospective customers, as well as educational for the general public.
IEF plans to regularly update the channel with new videos relating to blog posts, industry trends, and exciting new developments.
Click here to check it out, and be sure to subscribe to stay up to date with the latest at IEF.
Have any questions? Reach out to one of our experts and we'll be happy to help.