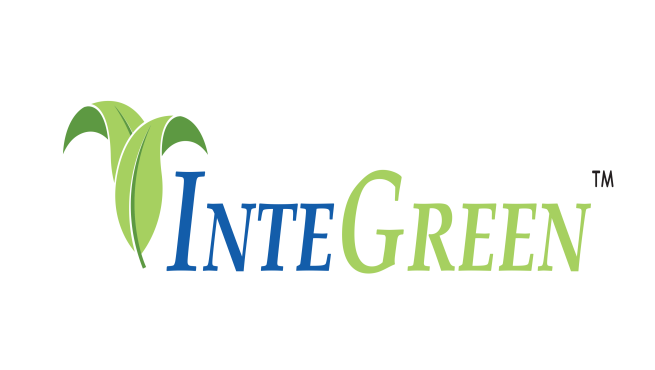 In recent years, concern over the environmental impact of single use plastics has exponentially risen amongst the public. Shocking studies reveal that despite the global ramp-up of plastic production, recycling and sustainable practices have severely lagged behind. According to the Ellen Macarthur Foundation, only 14% of plastic packaging is collected for recycling, with 40% landfilled and 32% leaking into the environment. Despite the countless advantages of plastic packaging over alternative forms, the unfortunate reality is that much of the plastic packaging design over the past generations have been fundamentally unsustainable.
As a leading producer of polyethylene films, we believe that it is our responsibility to:
Aggressively pursue legitimately sustainable products
Educate our customers and consumers on the true sustainability of PE film products
Promote responsible recycling of the products we make
We felt that it was only right for us to take up the task of developing more environmentally-responsible options for our customers that can truly make a difference. We are proud to introduce the InteGreen™ family of sustainable films.
The current InteGreen™ portfolio is comprised of four categories, each with their own unique environmental-impact.
Films with PCR
InteGreen™ films made with post-consumer recycled resins (PCR) make use of plastic recyclables that have completed their life as a consumer item and have been collected in commercial or residential recycling programs. Using PCR reduces overall environmental impact by creating less virgin plastic material that can potentially find its way into landfills or turn into leakage, while also decreasing the amount of fossil fuels being consumed.
Our PCR-containing films can be applied in a wide variety of applications, including but not limited to custom industrial films and FDA approved food films. Contact us to see how we can incorporate various levels of PCR into your next packaging project.
Bio-Content Films
The first of the three R's (Reduce, Reuse, Recycle) is the most effective. Reducing virgin plastic production was at the front of our minds when we developed our InteGreen™ Bio-Content films. These films are sourced from biomass at the beginning of their life, creating plastic packaging made from renewable and sustainable roots.
Applications include produce bags, agricultural films, industrial films, and much more.
Recycle Ready
Much of the problem with plastic packaging is that it is often innately unrecyclable due to its design. Our Recycle Ready technology potentially allows for recycling of previously non-recyclable multi-material structures to be recycled through the existing PE recycling stream.
InteGreen™ Recycle Ready Films are just as the name suggests – ready to be recycled. Contact us to learn more about IEF's Recycle Ready films, we'd love to answer your questions!
Compostable Films
Durability and longevity are amongst the biggest draws to plastic packaging. Ironically, these same traits have proven to be detrimental when single-use plastics are not properly recycled.
Our InteGreen™ Compostable Films are designed to specifically address this problem. We combined the same strength and durability that you've come to expect from IEF's products with unique compostable degradation capabilities to create a truly sustainable solution.
InteGreen™ Compostable Films are available in both home and industrial compostable settings, with a wide range of applications and customization options.
To raise awareness on InteGreen™ and our work in the sustainability space, IEF hosted a sustainability-focused virtual expo in late February 2021. Click here for a summary of the event.