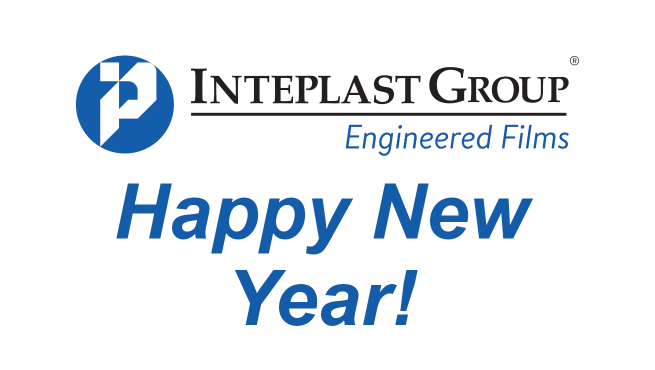 At IEF, we feel it's our responsibility to constantly look ahead and push the boundaries of all parts of our operations. Usually this would mean creating innovative new film solutions in our technical labs or improving the sustainability of our daily operations at our plants and facilities. While by no means do we plan to let up on pushing these boundaries, in 2021 we'd like to give some extra attention to a somewhat underappreciated group of individuals: our readers!
We're excited to introduce a new format for IEF's blog, which will consist of bi-weekly posts grouped into different series based on your interests. Here's a quick preview of IEF's new blog series to look forward to in 2021:
Sustainability Spotlight
The industry (and the world) has made it clear – sustainability is the only viable path going forward, and we couldn't agree more. In our Sustainability Spotlight series, we'll shed light on all things sustainable packaging. From our new product innovations, to general sustainable packaging news, check in regularly for our Sustainability Spotlights to stay up to date with the future of packaging.
Plant Promo
Having multiple locations gives us a key competitive edge in the industry. In our Plant Promos, we plan to take you on a trip around North America to get an inside look at our different facilities and meet some of the people that make things happen on a day-to-day basis here at IEF.
Product Spotlight
On the surface, plastic film can seem one dimensional and a bit boring. However, behind every roll of film is a ton of technical research and testing to help ensure the highest levels of quality and consistency for our customers. In our Product Spotlight series, we'd like to showcase some of the intricate details that go into every product we produce, as well as the innovative thinking that helped design it.
Plastics 101
At IEF we're constantly looking to learn, and we know that many of our customers have the same mindset. Lucky for you, there's no homework, tests, or tuition bills associated with Plastics 101. In this educational series, we plan to teach you about a variety of engineered film-related topics including: the extrusion process, resins, general industry knowledge, and much more!
We're beyond excited for what's to come in 2021, and we hope you are too!
If you haven't already, subscribe to the Roll Call - our monthly newsletter featuring our latest blog posts and industry news.
We're also active on social media! Connect with us on LinkedIn and subscribe to our YouTube channel to stay up to date with all of our new content.