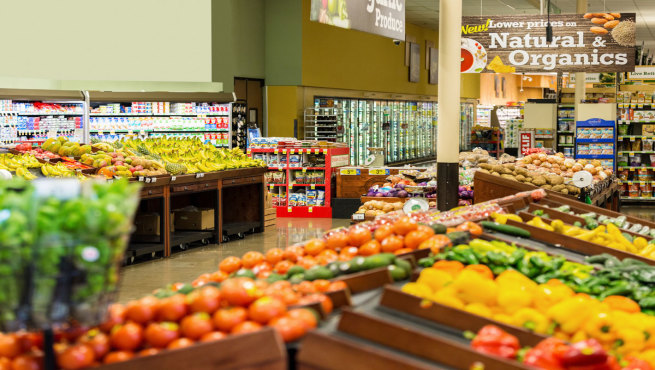 While recent headlines regarding the XL Foods shutdown and food safety in Canada have not been related to packaging, we thought it might be time to once again review how plastic film suppliers can contribute to food safety strategies down the value chain.
In the short video at the end of this blog, IEF Haremar VP of Operations Cheryl Babcock discusses some of the questions film converters, printers and end users can ask of their film suppliers to ensure food safety standards are adhered to across the value chain.
Cheryl proposes questions such as "What specific regulation addresses the film we will be purchasing?" when placing your first order or changing film types or formulations. To find out what other questions IEF Haremar recommends asking when selecting a plastic film supplier, simply enter your email under the video box and it will begin playing immediately.
As many of you know, responsibility for food safety lies with the end user. But that does not mean the rest of the value chain is off the hook. As we can all appreciate, prevention is more effective and less costly than damage control and those benefits extend to all parties. The benefits of prevention, in fact, are so significant, they extend to the entire industry: a clean bill of health for plastic packaging is a win for us all.
One thing we're not modest about here at IEF Haremar is our commitment to food safety, through our adherence to HACCP PACsecure. Our facility is second to none in terms of Good Manufacturing Processes (GMP) and product-safety protocols.
Ensure your film supplier – and their suppliers – are aligned with your success, keeping your business out of the spotlight for reasons that are easily avoided.