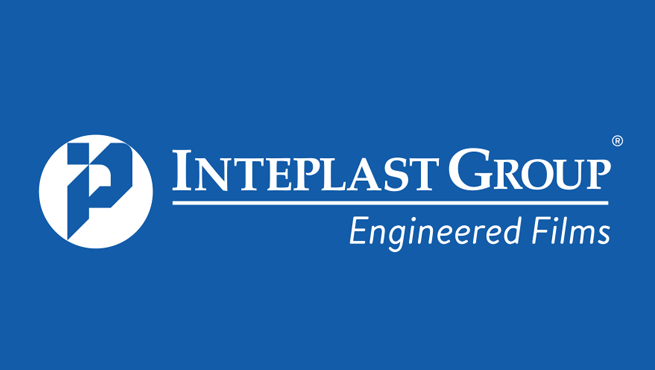 What's a Virtual Expo?
IEF's Virtual Expos are highly interactive market-focused online presentations. Topics range from new product innovations to general IEF and Inteplast Group overviews, and audience questions are answered live at the conclusion of the event. Viewers are able to ask any questions anonymously throughout the expo, as well as engage with their local sales reps using a private chat feature.
Sustainability Virtual Expo
In February 2021, IEF hosted its first sustainable packaging-focused virtual expo. The event's attendees represented a diverse group of brand owners, suppliers, converters, and more. Attendance for the event was by far the largest amongst IEF's prior Virtual Expos, and we were thrilled to see such an invigorating energy and focus on the topic of sustainability.
The expo was focused on all things sustainability, from general industry trends to IEF's innovative sustainable film offering. Presentations included:
In IEF's Sustainability Roundtable, we invited some of our technical experts from around the company to have a roundtable-style discussion on the current sustainable packaging environment. Senior Technical Manager Sumita Ranganathan, IEF Haremar Plant Manager Nirav Desai, IEF Sales Representative Janet White, and Sales Director Steve Griggs discussed topics such as new product innovations, sustainable plant initiatives, and current trends in the marketplace. You can watch the roundtable below, or click here.
Another highlight from our Sustainability Virtual Expo was Senior Technical Manager Dr. Sumita Ranganathan's presentation on some of the technical aspects of sustainability at IEF. Included in Sumita's presentation is information on the use of recycled resins, sustainable packaging memberships and associations, as well as the InteGreen™ family of sustainable films. You can check out her presentation below, or click here.
To make sure you're informed about IEF's next Virtual Expo and other IEF announcements, be sure to subscribe to our monthly newsletter and follow us on LinkedIn.
For more information, don't hesitate to reach out to your local IEF representative.