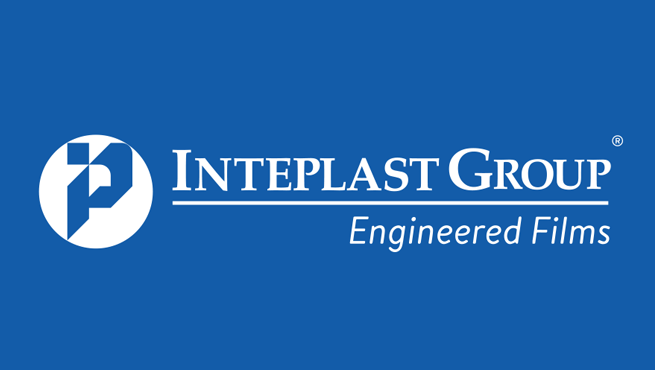 What's a Virtual Expo?
In an effort to better reach our customers in the unprecedented pandemic landscape, IEF began development on what would be known as their Virtual Expo series of online customer events. In place of traditional trade shows, industry expos, and other in-person events, IEF sought out a way to actively engage with current and potential customers through virtual means.
IEF's Virtual Expos are highly interactive market-focused online presentations. Topics range from new product innovations to general IEF and Inteplast Group overviews, and audience questions are answered live at the conclusion of the event. Viewers are able to ask any questions anonymously throughout the expo, as well as engage with their local sales reps using a private chat feature.
Overall, customer feedback on the events have been overwhelmingly positive, and IEF plans to continue producing these Virtual Expos focused on different markets in the future.
Have any ideas or questions about our Virtual Expos? Contact your local IEF representative.
HVAC Virtual Expo
In October 2020, IEF hosted its HVAC Virtual Expo. This event was focused on the Heating, Ventilation, and Air Conditioning market. Presentations included:
Inteplast Group Overview
Sustainability Presentation
Technical Department Presentation
HVAC Improvement Projects
IEF's Commitment to the Market
Q&A
In our HVAC Improvement Projects presentation, IEF Garland's Plant Manager Scott Atherley and Process Improvement Specialist Brandon Phan presented some of the recent investments IEF has made into improving our HVAC capabilities. You can check out the presentation below, or click here.
Another highlight from our HVAC Virtual Expo was Sales Manager Tony Vaccaro's presentation on IEF's Commitment to the HVAC Market. In this presentation, Tony spoke on what the HVAC market means to IEF. Check out the video below, or click here.
To make sure you're informed about IEF's next Virtual Expo and other IEF announcements, be sure to subscribe to our monthly newsletter and follow us on LinkedIn.
For more information on our Virtual Expos, don't hesitate to reach out to your local IEF representative.