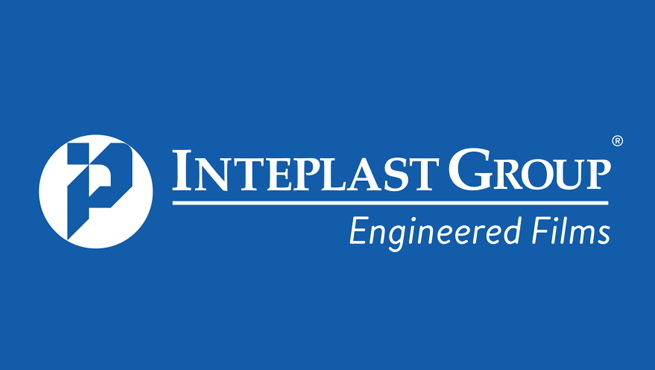 What's a Virtual Expo?
We explained what our new Virtual Expo series of customer events is in our previous blog post. If you haven't read it yet, you can check it out here!
Food Packaging Virtual Expo
In December 2020, IEF hosted its Fresh and Frozen Food Packaging Virtual Expo. The expo was focused on all things fresh and frozen food packaging, including films for applications such as vertical and horizontal form fill and seal, forming and non-forming, tray overwrap, lidding, and chub wrap. Members of IEF from a variety of departments presented on topics such as our catalogue of food packaging standard products, our customization and technical capabilities, and more.
Other highlights from the Food Packaging Virtual Expo included a personal message from one of our food packaging experts, as well as a live Q&A at the conclusion of the event where we answered some of the unanswered questions we received throughout the duration of the event.
Throughout the expo, we encouraged our attendees to chat with us using a private chat feature. Our Virtual Expos are intended to be highly interactive, and our IEF representatives were on stand-by, ready to answer any questions or messages that our audience may have had.
One of the presentations from the expo was done by Technical Director Steve Brzostowicz. Steve presented on some of IEF's standard and custom solutions, giving our attendees some insight as to how the customization process works between customer and IEF technical. You can check out his presentation below, or click here.
Another highlight from the event was IEF's Don Oldford presentation titled "Quality Packaging for Quality Products". With years of experience in the food packaging market, Don discussed some of our fresh and frozen food packaging capabilities, as well as some innovative case studies from past projects. Check out his presentation below, or click here.
Overall, customer response to the event was very positive. IEF plans to continue producing these Virtual Expos in additional markets in the near future.
To make sure you're informed about IEF's next Virtual Expo, and other IEF announcements, be sure to subscribe to our monthly newsletter and connect with us on LinkedIn.
For more information on our Virtual Expos, don't hesitate to reach out to your local IEF representative.