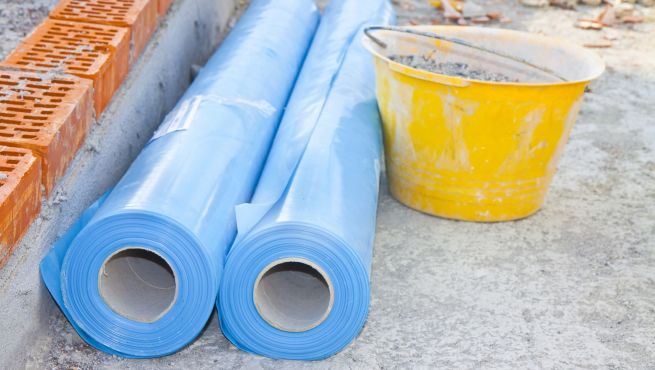 As a leading film supplier in North America, we understand the variety of unique challenges associated with supplying materials for commercial and residential construction projects. From the smallest home renovations to massive construction undertakings, no shortcuts can be taken when sourcing materials. Our proven portfolio of films for the building materials market was designed to put quality and performance first, in order to ensure we can meet and exceed even the most demanding expectations from our customers.
We produce a variety of industry leading films for applications in the building materials market including, but not limited to:
Carpet & Pad Wrap
Compressed Bale Packaging
Contractor Bags
Custom Floor Backing & Stitching
Stretch Hooder & Shrink Overwrap
Don't see your product or application listed? Odds are we've already engineered a film that would suit your project's needs. Reach out to your local film expert today for our product family brochures, technical information, and with any questions you may have.