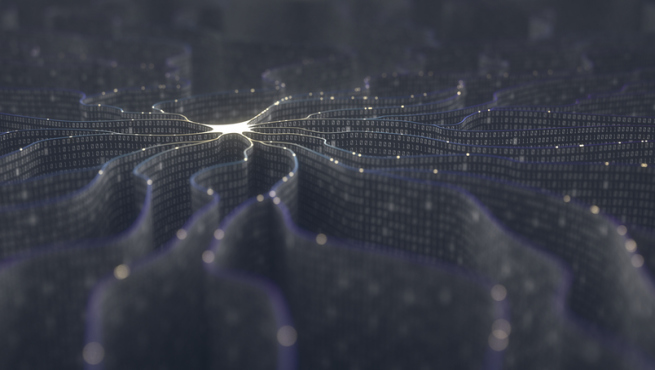 Edward Wallace, Quality Assurance Manager, Inteplast Engineered Films - Haremar Division

In today's competitive marketplace, customers demand their suppliers deliver increasingly superior quality products, and even a partial shipment of compromised product can end a long partnership. As such, a majority of suppliers have a robust Quality Management System (QMS) in place, but when the stakes are so high, is it enough?
Getting started
If you don't already have a sophisticated QMS, there is no magical formula for choosing one. However, IFS PACsecure is particularly geared towards the packaging industry. For manufacturers of food grade packaging materials, this risk based Quality Management System is ideal to safeguard against chemical, physical and biological hazards. IFS PACsecure, along with SQF2, FSSC22000 and BRC/IoP-Issue 5 are all schemes recognized by GFSI (Global Food Safety Initiative). For whatever reason, most manufacturers have chosen the more generic ISO 9001 Standard as their foundation of Quality Management. But with so many companies sustaining lasting blows to their reputation due to recalls, we both practice and preach taking a few extra steps.
The devil is in the details
Having an established Quality Management System is a cost of doing business in the grand scheme of things. Superior quality products such as Engineered Films, requires rugged GMP (Good Manufacturing Practice) on a consistent basis. One way of achieving this objective is to employ a holistic approach. This means looking beyond the standard manufacturing and testing protocols in anticipation of customers' needs. A risk-based approach is a powerful tool that can be used to support this initiative.
Films that can benefit from the technique described above are those with food and beverage applications. In addition to standard tests that verify film strength, seal or barrier properties, it is imperative to ensure that the film is free from chemical, physical or biological hazards. These threats to product quality can easily be overlooked by following a standard test protocol without looking at end use application of the film. This type of oversight is the subject of many product recalls, which can be devastating to companies.
Practice makes almost perfect
With decades of experience manufacturing high quality films, Inteplast is cognizant of the importance and depth of the Quality Assurance Process. With this in mind, we consistently use a holistic approach to ensure that our customers consistently receive superior quality film that enhances and sustains brand protection. Our commitment to customer satisfaction is reflected in the 99.89% IFS PACsecure Audit score obtained in 2016. We will continue to put our customers' needs first and strive for the highest levels of quality.