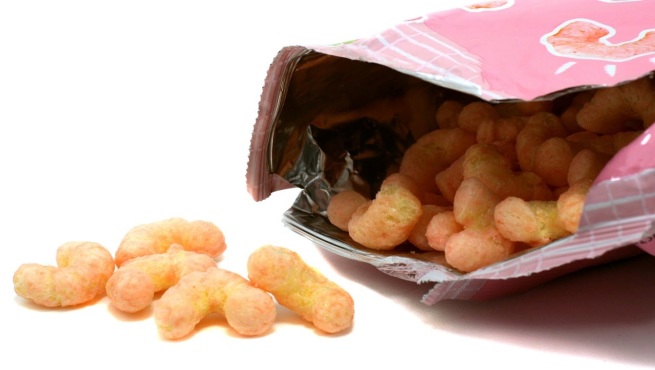 Guest post by Danielle Awad, Operations Technical Coordinator at IEF Haremar

When it comes to designing the perfect packaging, your heat seal may be the trickiest part of the process. Creating the best seal goes well beyond the raw materials. As far as mechanics go, heat seal strength is not necessarily a good indication of the quality of your package. There are many factors to consider in the design, beginning with your film supplier
With the advancement of the plastics industry, many suppliers are investing in heat seal equipment to better suit the needs of their customers. Heat seal and hot tack machines, or those which combine both types of technology are designed to mimic the processing conditions of a full scale sealing line. So what's the difference between the two? As the name suggests, "hot tack" testers measure the strength of the seal while it is still hot from the sealing bars. This type of test is useful for determining the performance of your film on a form fill and seal line, for example, where seal quality is a critical part of packaging performance. Heat seal testers measure the seal strength after a specified cooling time period and are appropriate for various types of packaging applications.
What's inside your package?
The first step in designing the seal is rather evident: understanding how the packaging will best suit the end user. While some products demand a strong and durable heat seal, such as milk and juice pouches, others are better suited to an easy peel, like cereal and chip bags.
The second step is tailoring your film to have the right seal failure.
The word "failure" simply refers to the way the sealed material behaves when pulled apart at certain processing conditions. Those who have knowledge of film mechanics know that under tensile stress, thermoplastic films such as polyethylene will undergo yielding followed by elongation and breakage (failure). When your film is sealed, whether to a single layer or several other layers of film, there are several "failure" options:
Peel

: indicating that the fused sealant layers easily pull apart without material deformation;

Peel and elongation

: indicating a partial peel as well as some material stretch;

Material break

: whether at the seal or remotely, indicating that the tensile strength of the seal exceeds that of the film;

Cohesive peel

: indicating that one of the fused sealant layers has split, with the seal still in tact; or

Delamination

: indicating that outside web layer has fully separated from the fused sealant layers, with the seal still in tact.
The beauty of modern heat seal/hot tack (HS/HT) testers is that operators are free to manipulate any and every processing condition available on the sealing lines: seal temperature and pressures, peel speed, dwell times, and cooling times, to name a few. Additionally, these machines provide detailed reports of the film's behaviour under such conditions, including type of seal failure. This is ideal for determining working ranges of sealing conditions for the film in question, ultimately allowing converters to set up their equipment with the same conditions for optimal seal performance.
For many who are not familiar with polymer and seal technology, determining what processing conditions are required becomes a complicated undertaking. But before taking on this task, ask your supplier about their testing capabilities. Chances are they will be well-versed on the subject and be able to provide technical guidance. Let them know what your packaging needs are; it may well be the key to your sealing success.